Your Custom Home Builder
Be confident in our history.
Be captivated by our work.
Be comfortable in your new home.
Big or small on any budget.

Everything Customized to YOU
Many important decisions go into building your dream home, but the most important of these is who will build it. You deserve a skilled team that builds relationships as it builds homes. Mint Homes is an Alberta custom homebuilder that ensures that every decision is made with you in mind.

Custom Designed Homes
Custom home building takes skill in planning, design and team management. Communication within the team and with the client is key.

The Mint Home Difference
In our 20+ years in business, we have built a team of knowledgeable professionals, and we've partnered with the best companies and tradespeople in Alberta.

Our Work
Our work is rooted in our commitment to our clients and our passion for our projects. A great homebuilder has more than just talent.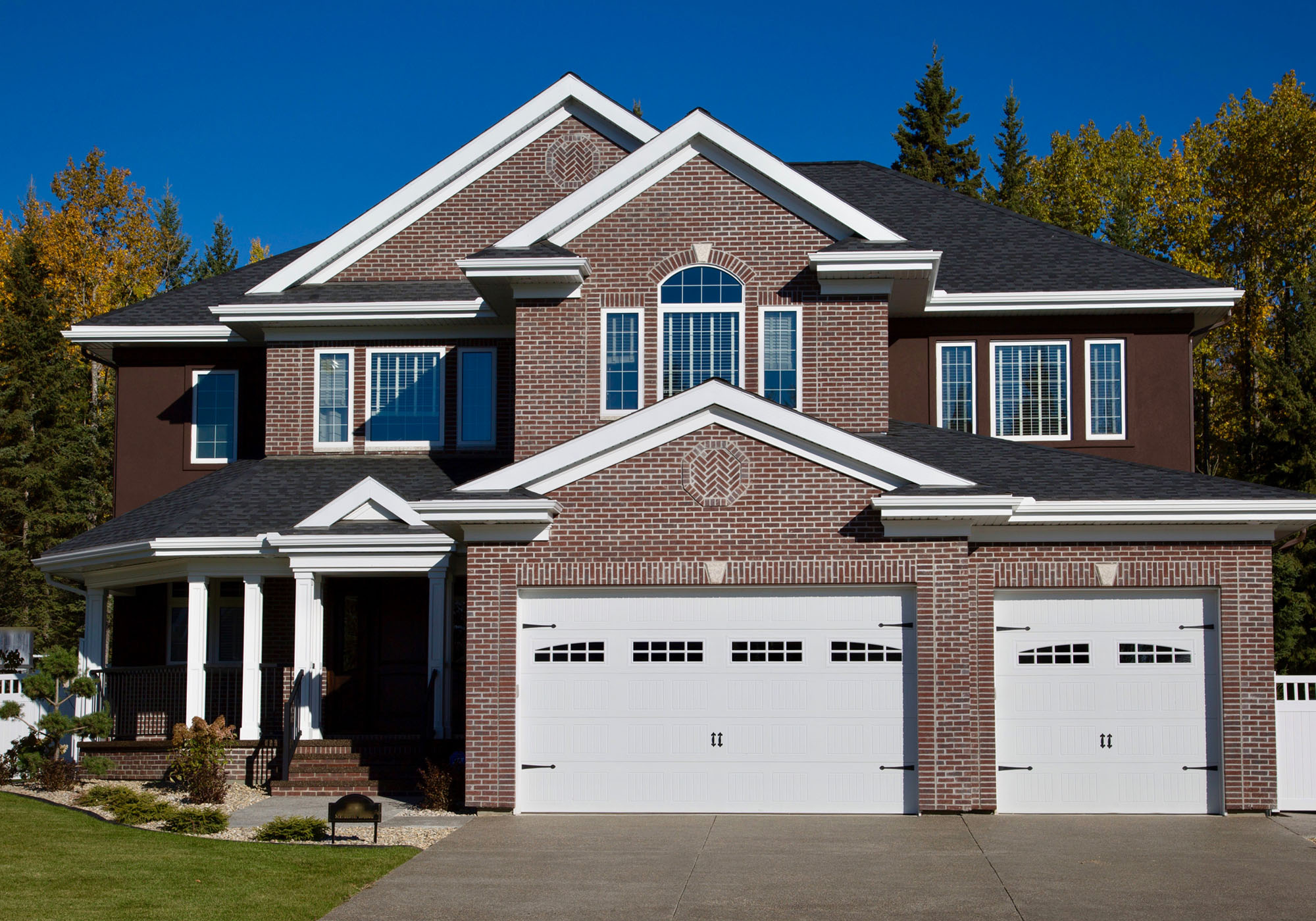 Our Work
Dale Anderson has over 30 years of experience designing and building homes. Over the years, he has brought together a team of talented tradespeople and forged lasting partnerships with materials and service providers. The result is a unified approach to custom home design that sees projects closely managed so they go just right—from conception to completion.